&nbspIn the wings
of innovation
Anti-wear
Aggressive/Corrosive environment
Electrical insulation
Thermal
Coatings as alternatives to chromium plating
Product gripping and dragging coatings
Abradable coatings
Build up and repair coatings
MRO
Aerospace
Food
Cellulose & paper
Electromechanical
Labeling
Pharmaceutical
Rubber and Plastic
Woodworking
Military
Motor racing
Oil & Gas
Packaging
Printing & graphics
Textile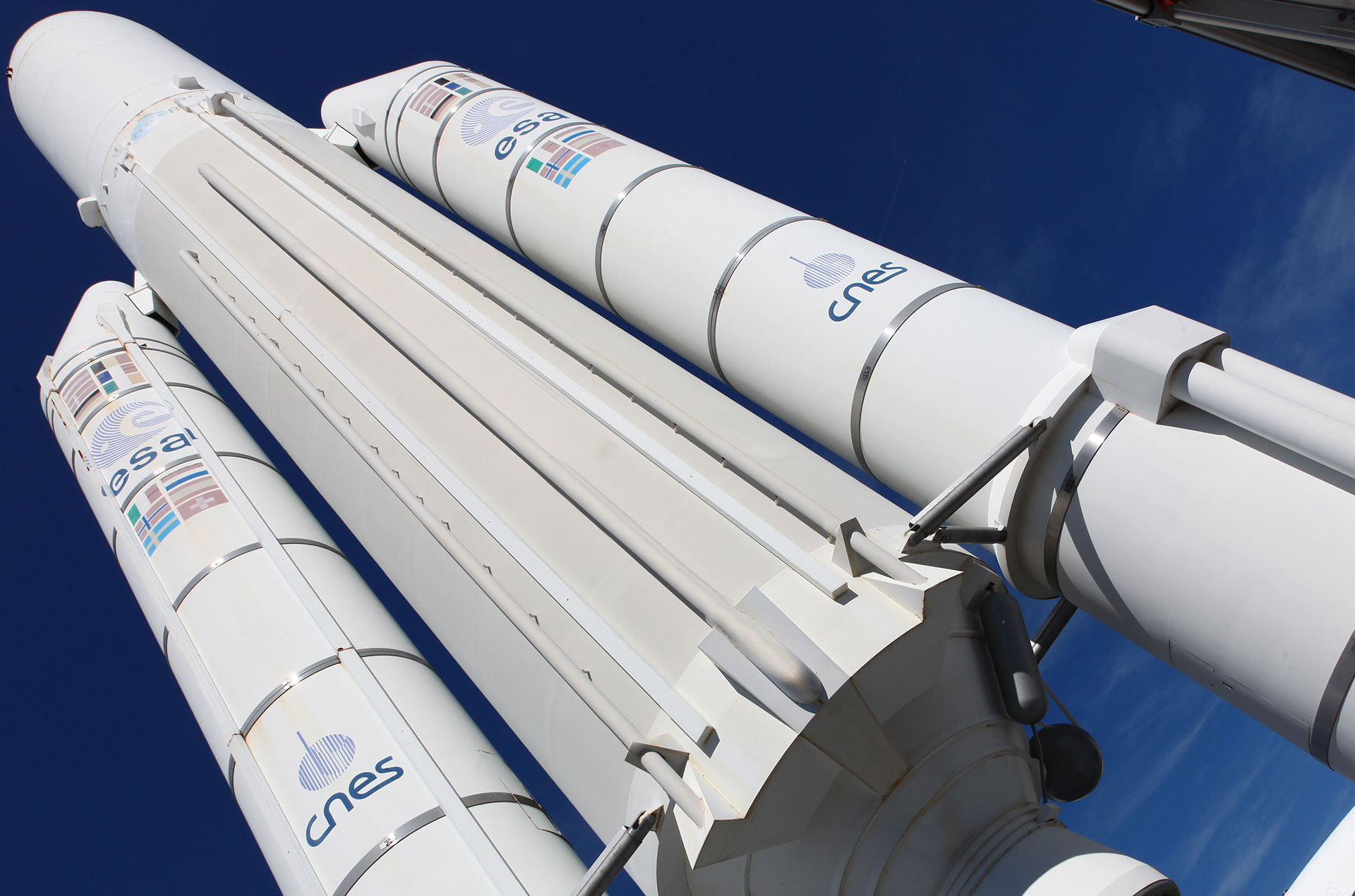 ON THE WINGS OF INNOVATION
SOLUTIONS FOR THE INDUSTRY
On the wings of innovation
Anti-wear
Aggressive/Corrosive environment
Electrical insulation
Thermal
Coatings as alternatives to chromium plating
Product gripping and dragging coatings
Abradable coatings
Build up and repair coatings
MRO
Aerospace
Food
Cellulose & paper
Electromechanical
Labeling
Pharmaceutical
Rubber and Plastic
Woodworking
Military
Motor racing
Oil & Gas
Packaging
Printing & graphics
Textile
SOLUTIONS FOR THE INDUSTRY
ON THE WINGS OF INNOVATION
SOLUTIONS FOR THE INDUSTRY
Anti-wear
Aggressive/Corrosive environment
Electrical insulation
Thermal
Coatings as alternatives to chromium plating
Product gripping and dragging coatings
Abradable coatings
Build up and repair coatings
MRO
Aerospace
Food
Cellulose & paper
Electromechanical
Labeling
Pharmaceutical
Rubber and Plastic
Woodworking
Military
Motor racing
Oil & Gas
Packaging
Printing & graphics
Textile
Anti-wear
Aggressive/Corrosive environment
Electrical insulation
Thermal
Coatings as alternatives to chromium plating
Product gripping and dragging coatings
Abradable coatings
Build up and repair coatings
MRO
Aerospace
Food
Cellulose & paper
Electromechanical
Labeling
Pharmaceutical
Rubber and Plastic
Woodworking
Military
Motor racing
Oil & Gas
Packaging
Printing & graphics
Textile
Zocca Coatings provides answers to the customers' specific needs with tailored solutions, offering a range of coatings with wear-resistant, anticorrosion, thermal barrier and electrical insulation properties.
Each operational detail is shared with the customers in order to achieve the best results and to optimize costs.
Safety, reliability and excellence in performance are possible thanks to a constantly trained team and to the use of advanced technologies.
Founded in 1967 in the heart of the mechanical district that produces brands such as Ferrari, Lamborghini, Ducati, Zocca Coatings is a reference reality in the coating of components for aeronautics, aerospace and all industrial applications.
There is no standard solution:
each answer is the Answer.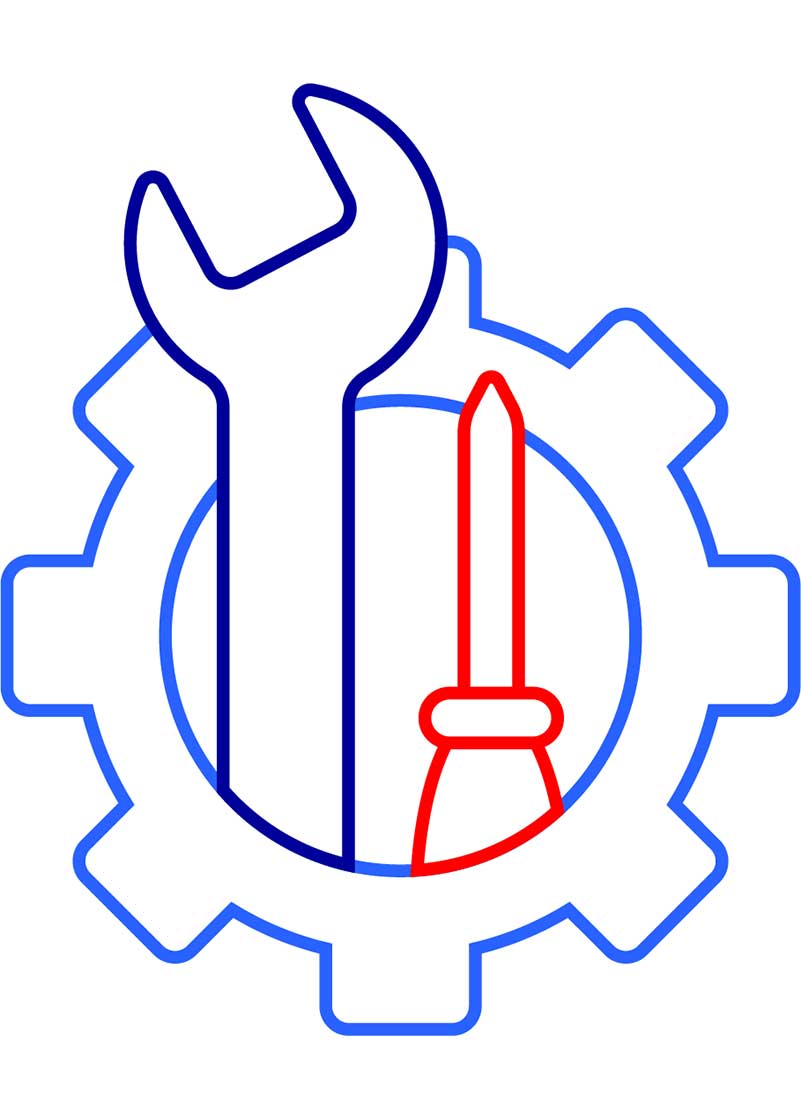 MRO Maintenance
Repair Overhaul
Reliability and safety at high-altitude
CONSULTANCY SERVICE
An inclusive service to meet every demand
QUALITY CONTROL AND TESTING
Precise controls at each stage of the process
Contact us to fund the solution that best suits your needs